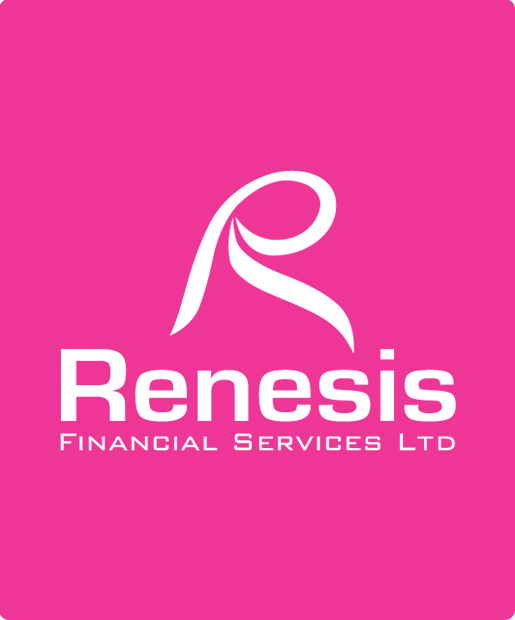 Company Profile
Licensed in 2013 by the Financial Services Commission of the Republic of Mauritius, Renesis Financial Services Ltd ("Renesis") provides a full suite of financial and fiduciary services to local and international clients. We service clients wishing to benefit from the extensive tax treaty network of Mauritius and also provide services such as company, trust and fund formation, fund administration, corporate structuring, provision of accounting and tax services, directorship and secretarial facilities amongst others.
With the customised approach adopted by the Company and expertise of our professionals, we provide tailor made services to high net worth individuals, private companies, multinationals and listed entities across the Globe.
We, at Renesis make sure to understand the corporate needs of our clients and offer them state-of-the-art solutions that add value to their business. Global Business experience is now our tradition.