The Mauritius global business sector has been servicing the local and international business community for more than a decade. To become one of the main pillars of the Mauritian economy, offering sophisticated products such as global collective investment schemes, funds, close ended- funds, CIS management, collective investment schemes amongst others.
The steady growth of the Global Business Sector has been obtained through the setting up of a well-regulated framework, fiscal incentives in place.
The legislative framework comprising of Mauritius has been drafted in order to meet the needs of the growing demand for Mauritius offshore products thereby making the country as an efficient and user-friendly destination for international business and financial services. Our financial services sector is mainly regulated by the tripartite consisting of the Financial Services Commission, the Mauritius Revenue Authority and the Bank of Mauritius.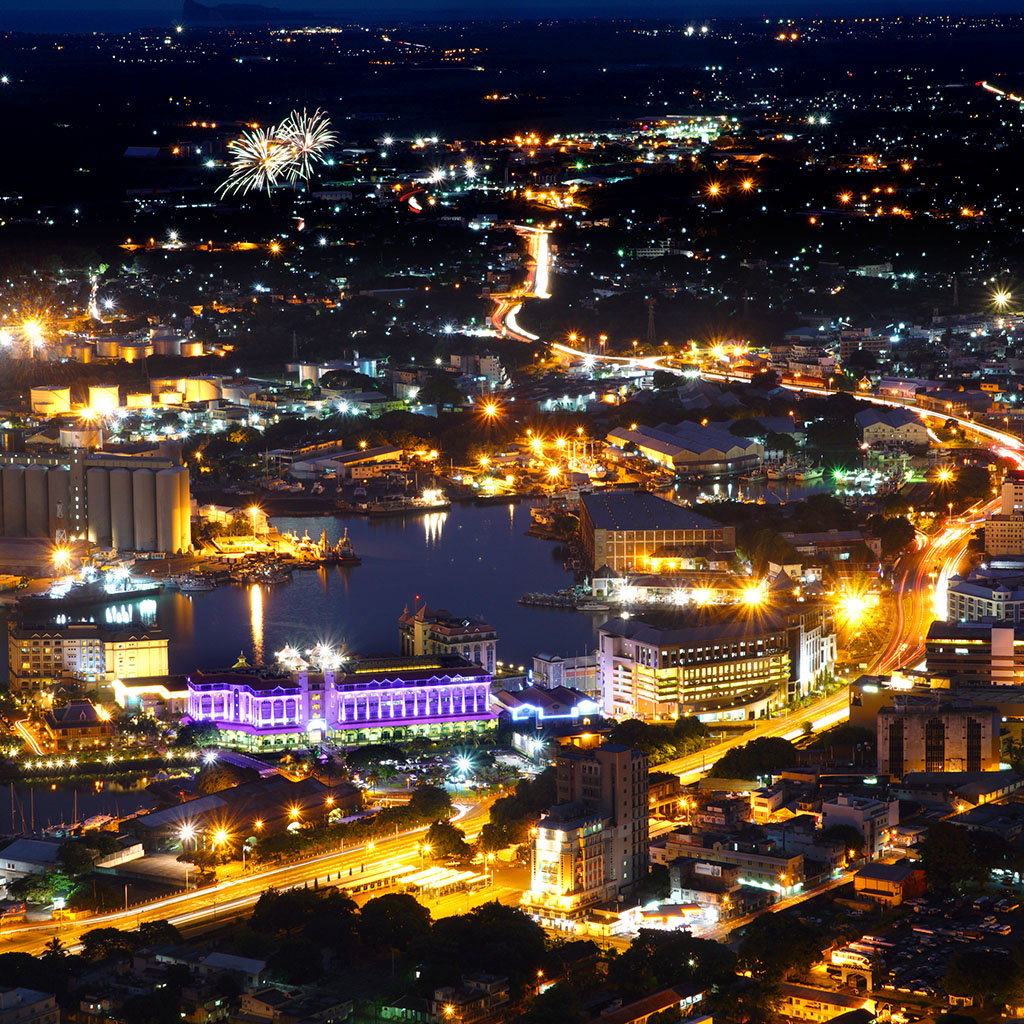 Strategic Location in the Indian Ocean, a gateway to the Middle East, Asia and Africa
Well recognised and regulated financial services centre
 Presence of highly qualified and multilingual work force
Reliable and modern infrastructure
Convenient Time zone
International Recognition and OECD White Listed Jurisdiction
Favourable tax system to encourage growth and business development
Access to 45 Double Taxation Avoidance Agreements- Tax treaties provides for lower withholding tax on dividends, capital gains, interests and royalties from the country of investment
Mauritius has negotiated 44 IPPAs, designed to protect and promote investors' interests in the country where the investment is made
Available scheme for foreigners to acquire property in Mauritius
Political and Legal Advantages
stable and well-regulated legal and judicial framework
Sovereign and independent state
Market-driven economy which encourages free enterprise and foreign investment
Our legal system which is based on English and French laws
Presence of major international banks
Availability to modern technologies with high communication speed and capacity