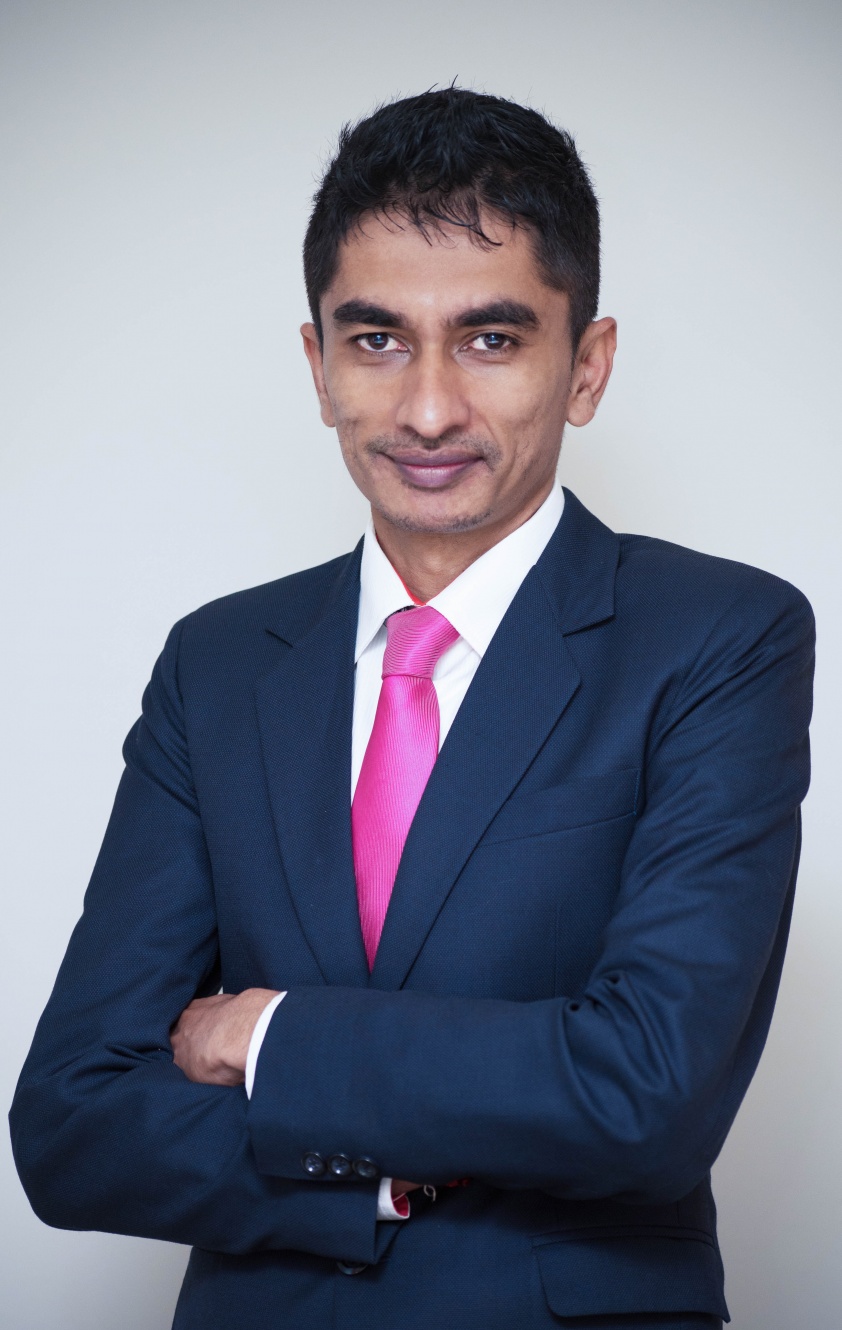 Chief Head Of Operations
Address:
2nd Floor ǀ Suite 122 ǀ Harbour Front Building ǀ President John Kennedy Street ǀ Port Louis ǀ Mauritius
Brief info
Yuvraj Babooram has 12 years of experience in the Global Business Sector in Mauritius and has been mainly exposed in corporate, Trust and fund administration and company secretarial work. Yuvraj is from a legal background and is the Head of Operations at Renesis. He manages high net worth institutional clients, retailing outlets, private equity clients, Trusts and have been involved in several other assignments associated with corporate administrative and Compliance & risk management tasks.