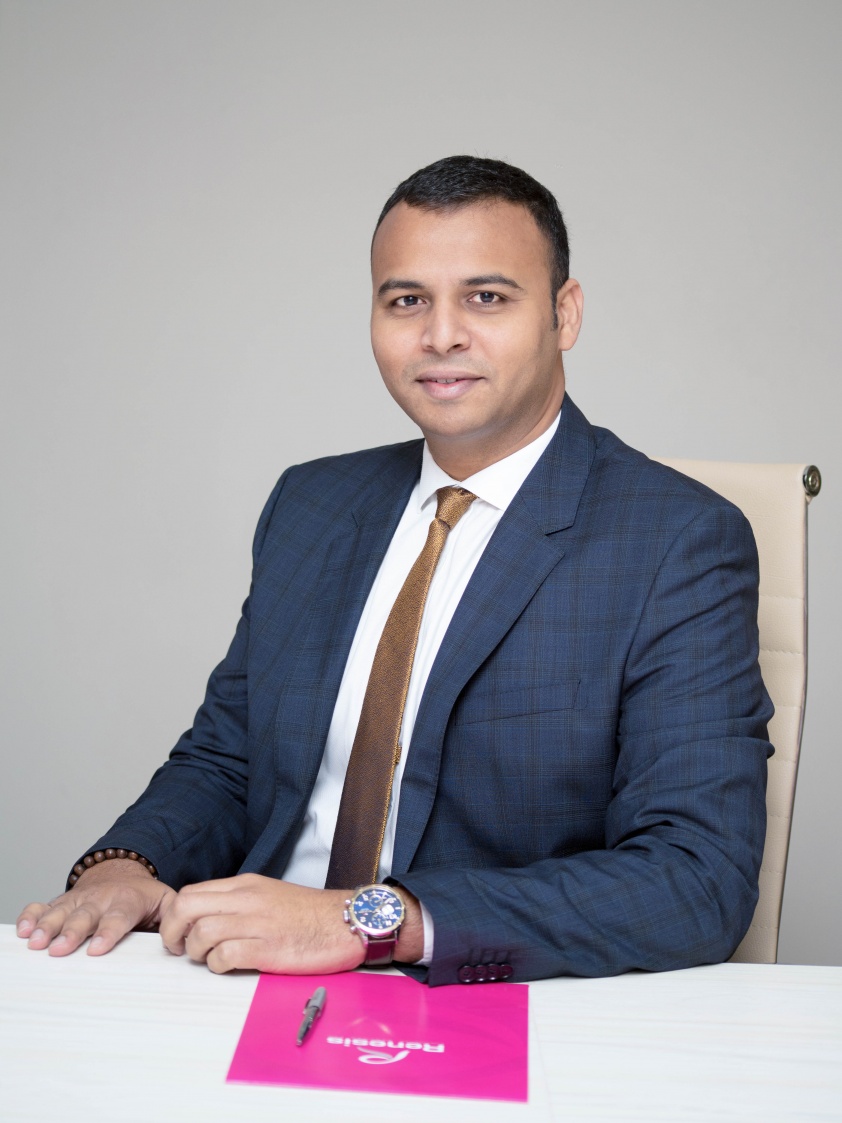 Executive Director
Address:
2nd Floor ǀ Suite 122 ǀ Harbour Front Building ǀ President John Kennedy Street ǀ Port Louis ǀ Mauritius
Brief info
Mr. Dharam Prakash Tauckoor also Founder of Renesis is from an Investment Banking & Finance background. He has a diverse background in the Mauritian financial services, Banking sector and has collaborated with various high net worth foreign clients, government bodies involving in activities such as Investment Holding, Investment in securities, banking, Mining, agriculture, medical services outsourcing, family offices, asset managers and other types of global business companies.
He has extensive experience of more than 12 years representing corporations, financial institutions and other entities. His experience spans public and private M&A, compliance & risk management, credit, restructuring, bankruptcy, capital markets, fund formation and winding-up, a variety of strategic and advisory corporate assignments for clients globally.