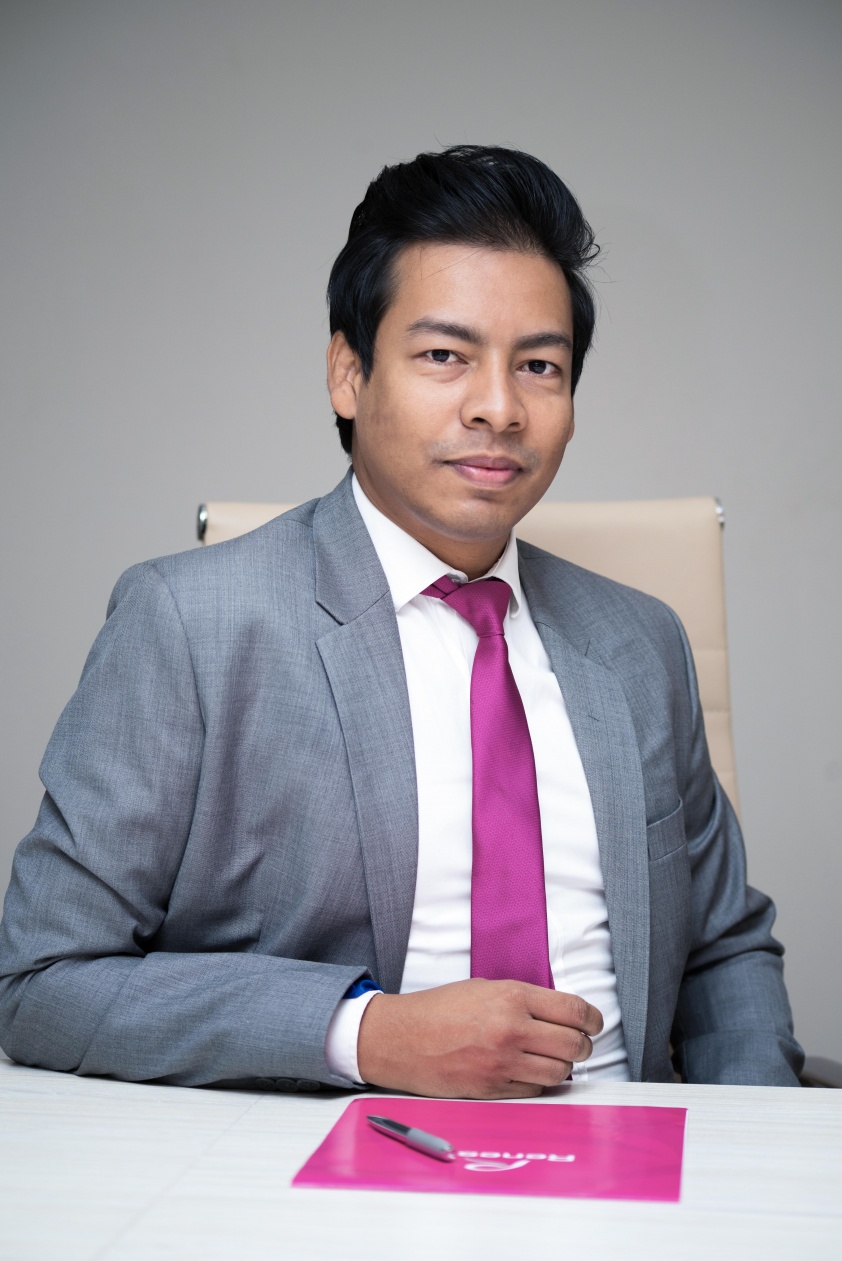 Executive Director
Address:
2nd Floor ǀ Suite 122 ǀ Harbour Front Building ǀ President John Kennedy Street ǀ Port Louis ǀ Mauritius
Brief info
Mr. Chandra Gupta Sookun (also known as Yash) also Founder of Renesis, has a diverse background in the Mauritian financial services sector and other regulated jurisdictions around the world. He has collaborated with various high net worth foreign clients in structuring their wealth. His extensive knowledge in the Industry helps him in establishing a fruitful relationship with all clients.
He has over 16 years of expertise in the financial services sector in Mauritius and has during this time, advised several multinational corporations and high net worth individuals on structuring, implementation, compliance & risk and on-going administration of client companies.